OWWA DISTRICT MEETINGS
What District Are You?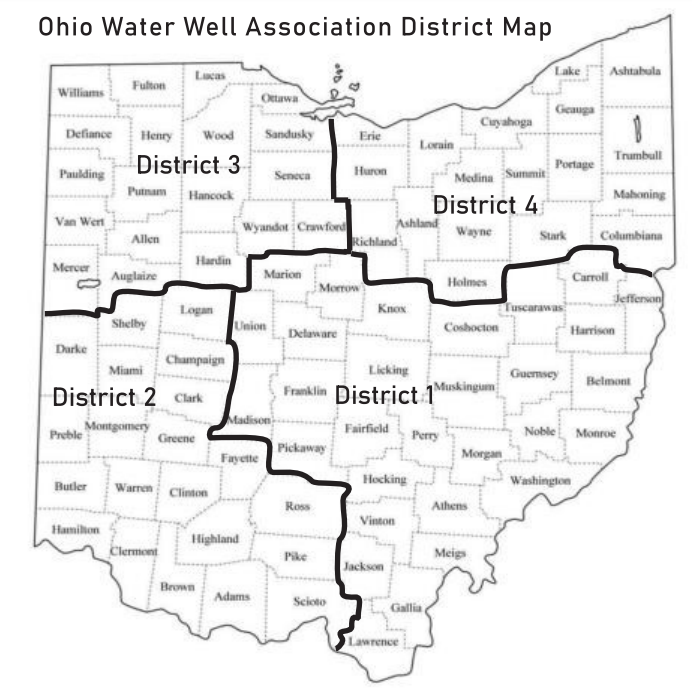 If for some reason, you would like to change your district, you have the opportunity to do so! Simply let the OWWA Office know which district you would like to be apart of so that we can include you on the correct contact list!